We have prepared some guides for introductory as well as advanced help with using the library and conducting research.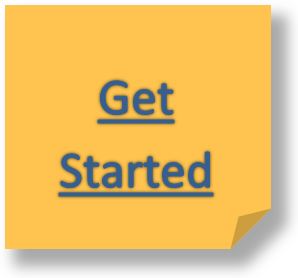 Get started now and find out how to get access to the Digital Library's content, how to find documents and how to obtain documents that may not be available directly via the Digital Library. Read more.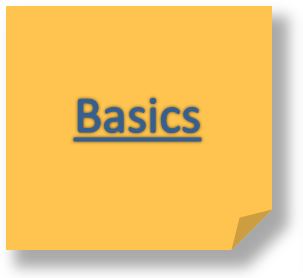 How do I search journal articles, e-books or databases and what exactly is an e-book? Use our instructions for searching our digital offer including essential information about e-books, scientific journals and databases. Read more.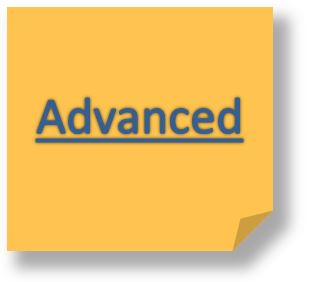 The a-z.lu interface provides a range of tools and functionalities to save, export and even automate your search requests. Furthermore you find instructions on how to connect the digital library to common reference management software to help with the organisation of a more complex search project. Read more.