The 17th edition of the Walferdange Book Days takes place this coming weekend, the 19th and 20th of November, in Walferdange at the Centre Prince Henri and the surrounding halls.  This year's theme is "Film and Cinema".  To get everyone in the mood, here are a selection of resources available on www.findit.lu: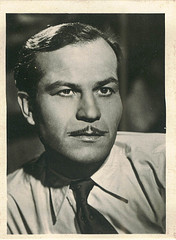 Film Index International
Want to know what movies Luc Feit has directed? How about what movies René Deltgen has acted in? Check them out in Film Index International:
Naxos Music Library
Feel like listening to some music from your favourite films?  Take a look at the Film and TV section of Naxos Music Library where you can find things like the music from Star Wars and other Sci-Fi classics.

Munzinger Film
Want to find a film to watch but you prefer to check out the reviews first?  Read the reviews from Film Dienst online with Munzinger Film such as The Girl with the Pearl Earring/Das Mädchen mit dem Perlenohrring.
Note: Munzinger Film is in German.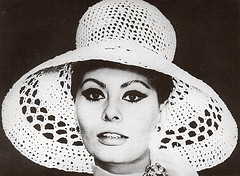 Credo Reference
Have to win that film quiz night at all costs?  Check out the Chambers Film Factfinder on Credo Reference where you can find out who won the Academy Award for Best Actress in 1961.
American Film Institute Catalog
Want to rent a movie but don't know what to pick?  Take a look at AFI's Top Ten Films 2000-2010.
There is tonnes more available on the findit.lu portal! To see all resources linked to the Arts, click here.