UPDATE 16/03/17: Access to Nature journals is now working again.
UPDATE 14/03/17: Access to Nature journals is now restored for all issues published from 2012 until 2017. Access to older articles will be back again later today or tomorrow. If you need a specific article, please send a mail to help@findit.lu and we will try to get it for you.
We apologize for any inconvenience.
————————————————————-
UPDATE: Searching for articles in a-z.lu is working again. We are still waiting for solving the issue with Nature publications.
No access to Nature journals
As you may know, all findit.lu users have access to nearly all Nature publications: http://www.nature.com.proxy.bnl.lu/siteindex/index.html
Accidentally, our access to  was cut off. Due to technical problems we don't have access to full texts from Nature journals at the moment. Everything is prepared for our access to be reactivated, but it may take until next week (8 or 9 march) until access will work correctly again.
Finding articles in a-z.lu
Due to another technical problem, searching for articles is currently not possible in a-z.lu. Please use findit.lu or Google Scholar instead to find articles.
Check our guide to see how to enable the findit.lu button in Google Scholar: Enable your browser to show "Findit.lu-button" in external databases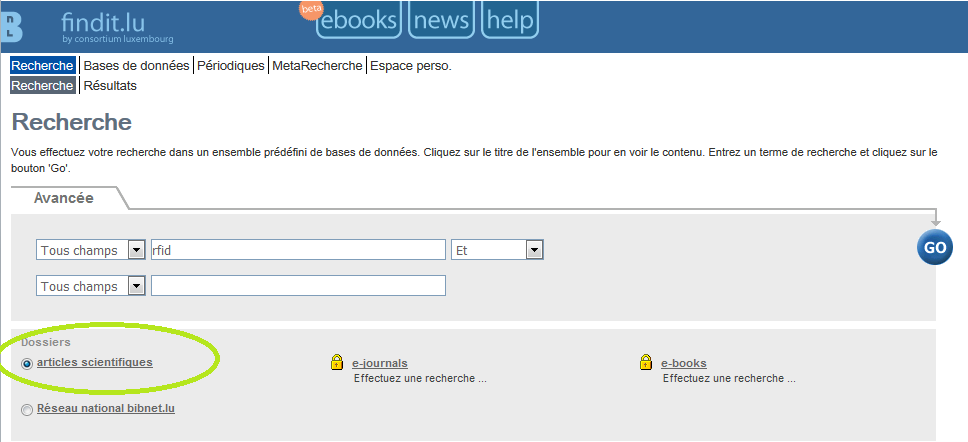 We will keep you up to date and apologize for any inconvenience.
If you experience any further technical problems, please send us an email to help@findit.lu.