Go to Oxford Online Dictionary Arabic – English

Wussten Sie schon, dass Sie mit Ihrer Bibliothekskarte Zugriff auf das Langenscheidt Arabisch – Deutsch – Online Wörterbuch haben?
Schlagen Sie Wörter in beiden Übersetzungsrichtungen nach, lernen Sie Vokabeln, nutzen Sie die Lautschrift für arabische Wörter und verständigen Sie sich einfach und effizient in Ihrem Alltag und auf Reisen.
Sie können arabische Wörter entweder mit Ihrer Tastatur eingeben oder alternativ über das Tastatur-Symbol rechts im Suchschlitz eine klickbare arabische Tastatur anzeigen lassen.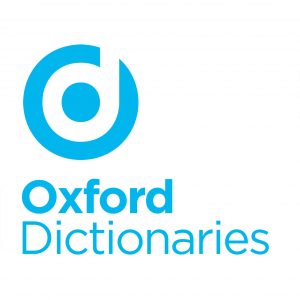 Did you know that you have access with your library card to the Oxford Online Dictionary Arabic – English?
Find thousands of translations from Arabic into and out of English on the Oxford Dictionaries Premium site, and learn more about Arabic language and culture.
Either you can enter Arabic with your keyboard, or if you don't have access to an Arabic keyboard, you can click on the keyboard icon on the right of the search box, and a clickable Arabic keyboard will fold out.