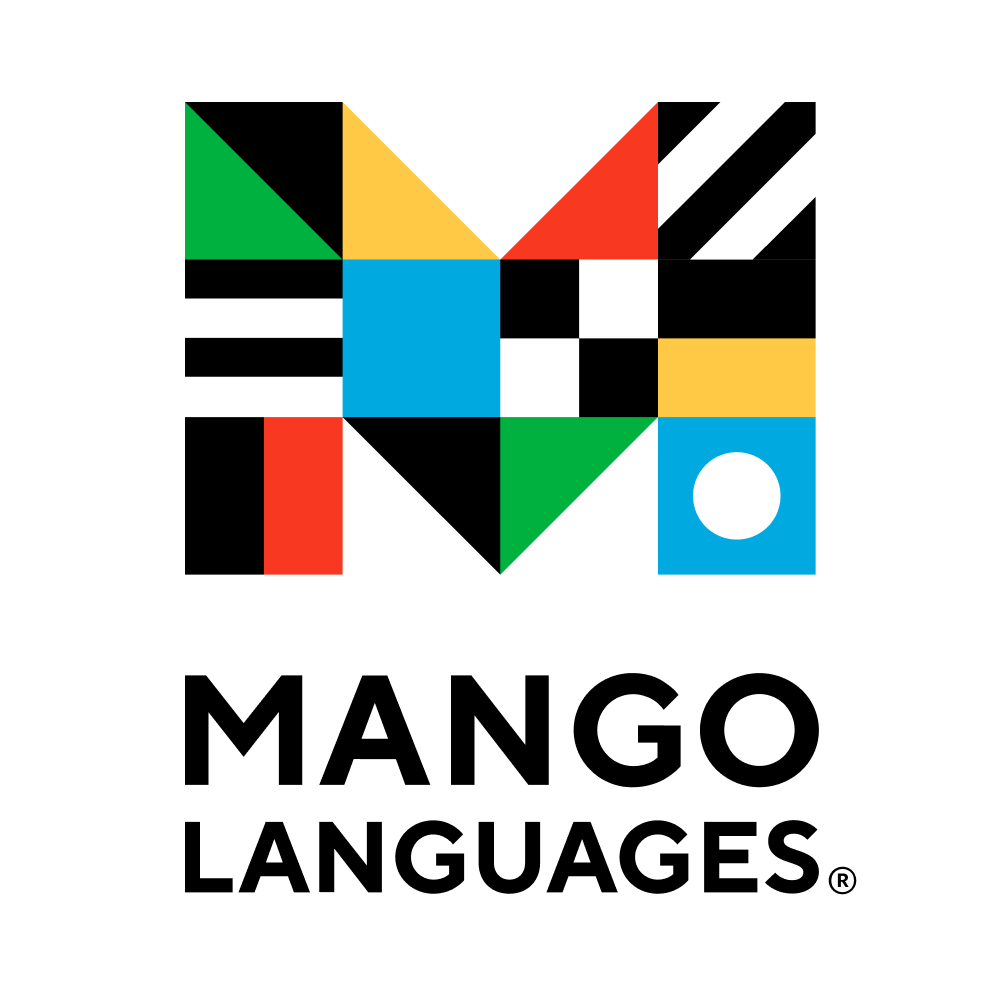 Consortium Luxembourg is offering a trial until 30 June 2023 for Mango Languages, a personalized, adaptive language-learning experience that provides the tools and guidance you need to expand your language skills wherever and however you learn best.
Our favorite Mango features include:
Real-world conversations that won't leave you lost in translation
Voice Comparison for matching your pronunciation with native-speaker audio
Listening & Reading Activities for reinforcing learned material and building new skills
Personalized Review System that adapts to your individual learning pathway
Culture Notes for unique insights into different cultures
Mango Movies for learning through engaging, authentic content
Access Mango Languages here
You may either use Mango as a guest (your learning progress won't be saved) or you create a profile once you log in for the first time.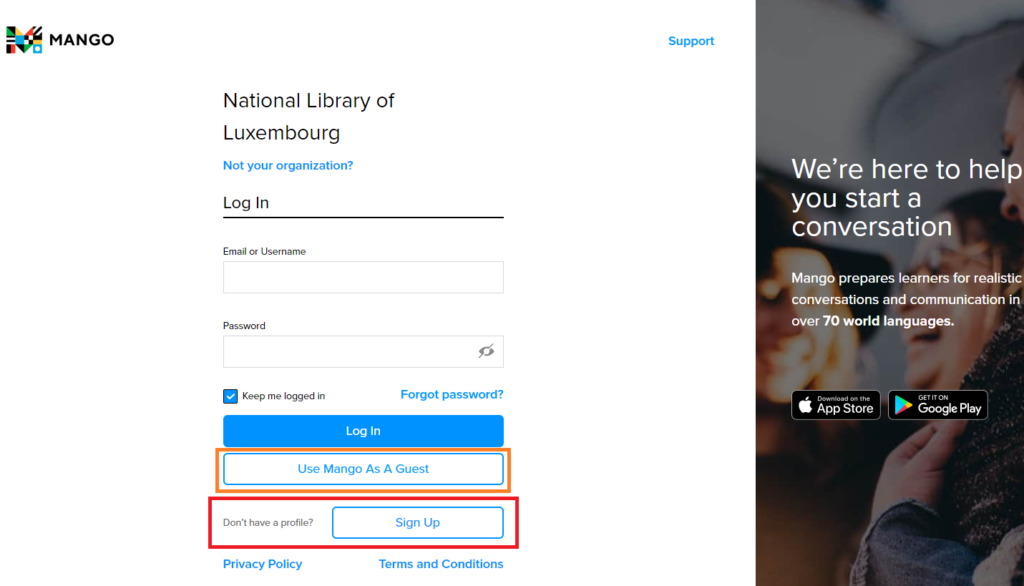 For mobile usage, you may also download the Mango app from your appstore.
Download from Apple App Store
Download from Google Play Store
To benefit from the full experience in the app, you will need to create an account on the website before you login to the app. Please use these login credentials for the app as well.
Access is available for all users with a library card of the National Library.