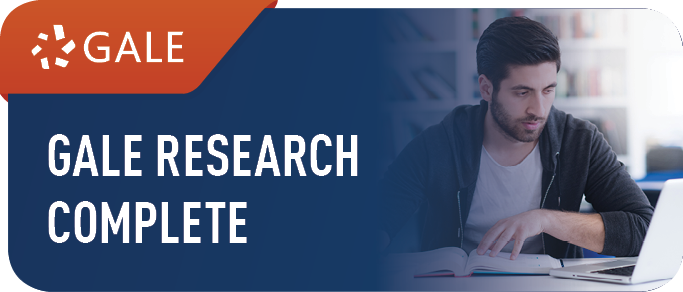 Consortium Luxembourg is happy to announce that you have now a trial access to the platform Gale Research Complete until 31 December 2022.
Gale Research Complete provides subscription access to the largest package of primary and secondary sources available to libraries today, covering journals, newspapers, eBooks, literature resources and archives. Empowering users at all academic levels, from the undergraduate student to the experienced researcher, and covering nearly every research area and discipline, Gale Research Complete offers high quality, authoritative and unique content.
Check out the following available modules:
• Archives Unbound
• Gale Academic OneFile
• Gale eBooks
• Gale General OneFile
• Gale Literary Index
• Gale Literature Criticism
• Gale Literature Resource Center
• Gale Literature: Contemporary Authors
• Gale Literature: Dictionary of Literary Biography
• Gale Literature: LitFinder
• Gale Literature: Scribner Writer Series
• Gale Literature: Something About the Author
• Gale Literature: Twayne's Author Series
• Gale OneFile: News – incl access to the latest articles of "The Times" (London)

Access to Gale Research Complete via Gale.
Access is available for all users with a library card of the National Library and the University of Luxembourg until 31 December 2022.