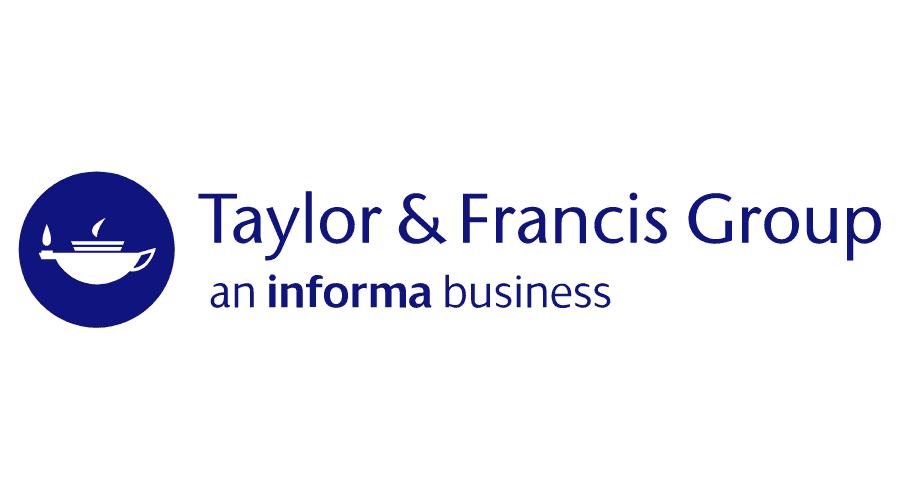 The National Library of Luxembourg (BnL) and Taylor & Francis Group have signed a new three-year "read and publish deal" which offers access to journals content as well as open access publishing for researchers at participating institutions (University of Luxembourg, Luxembourg Institute of Science and Technology, Luxembourg Institute of Health).
This agreement gives academics from the participating institutions the option to publish their work in Open Select (hybrid) and full open access journals without paying publishing charges and covers all articles up to an agreed cap. The deal also provides researchers with continued access to Taylor & Francis Group journals and articles.
"We are thrilled to be working with the National Library of Luxembourg to facilitate researchers making their work open, maximising both its reach and impact." says Carolyn Kirby, OA Business Development Director, Taylor & Francis Group. "The agreement aligns with the Open Access mandate from the Luxembourg Research Fund (FNR), enabling authors to choose open access publishing with us."
Patrick Peiffer of BnL says: "We are proud to partner with Taylor & Francis Group on this transformative agreement, helping our members to both share their work as widely as possible and to control costs through this landmark consortial agreement."
Taylor & Francis Group is committed to open access, offering a variety of open access publishing options to meet the needs of each author, with rapid online publication, high visibility and discoverability for published research.
Contact:
Patrick Peiffer: consortium@bnl.etat.lu
Jennifer McMillan:  jennifer.mcmillan@tandf.co.uk or communications@tandf.co.uk
About Taylor & Francis Group
Taylor & Francis Group partners with researchers, scholarly societies, universities and libraries worldwide to bring knowledge to life. As one of the world's leading publishers of scholarly journals, books, ebooks and reference works, its content spans all areas of Humanities, Social Sciences, Behavioural Sciences, Science, Technology and Medicine.
From its network of offices in Oxford, New York, Philadelphia, Boca Raton, Boston, Melbourne, Singapore, Beijing, Tokyo, and New Delhi, Taylor & Francis staff provide support to editors, societies and authors as well as tailored, efficient customer service to our library colleagues.
About the National Library of Luxembourg
The National Library of Luxembourg (BnL) is the largest scientific library in Luxembourg holding more than 1.8 million physical documents as well as a growing number of online resources.
As a heritage library, the BnL hosts an essential part of the nation's memory as all publications published in or about Luxembourg are collected through legal deposit. The printed Luxemburgensia collection is further complemented by both digital-born publications and by documents digitised by the BnL. The BnL is also a research library and offers its users access to international works in all areas of knowledge.